PSR/Sacramento is a non-profit, educational organization of health
care professionals and other concerned citizens committed to the following goals:
Eliminating nuclear weapons and promoting alternatives to war and militarism as a means of resolving international conflict and preventing terrorism (see below for information about our "1,000 Call Campaign" to help rid the world of nuclear weapons)
Protecting the environment and reducing man-made contributions to global warming.
Promoting social justice, both locally and globally.
Curbing the epidemic of interpersonal violence, including gun violence, that afflicts our society (please see the Gun Violence Prevention page)
Ensuring universal access to affordable medical care
We're very pleased to announce that the California State Legislature passed AJR 30 and AJR 33 on August 28, 2018.  AJR 30 states that it's the will of the California State Legislature that Congress revoke the power of the President of the United States to order a first strike nuclear attack. AJR 30 states that it's the will of the California Legislature that the United States join the Treaty on the Prohibition of Nuclear Weapons, passed by a vote of 122-1 in the United Nations General Assembly in July of 2017.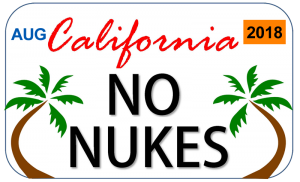 Please join our 1,000 Call Campaign by contacting your elected officials and urging them to openly advocate and do everything within their power to accomplish the complete abolition of nuclear weapons. (See the Nuclear Weapons  page for details). Log your contacts by clicking on this link.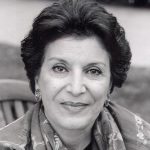 PSR/Sacramento congratulates the winners of its 2018 High School Scholarship Essay Contest. The prompt for this year's contest was the following quotation from the Iranian women's rights activist, Mahnaz Afkhami:
"The connection between women's human rights, gender equality, socioeconomic development, and peace is increasingly apparent."
At the essay contest finals dinner on Sunday, May 6, the 10 student finalists presented their essays orally, and a distinguished panel of judges from the community chose the 1st, 2nd, and 3rd place winners. A total of $15,000 in scholarships was awarded.
First Place ($3,000 Scholarship)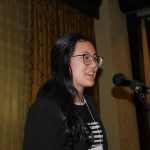 Saint Francis High School, Sacramento
Second Place ($2,500 Scholarship)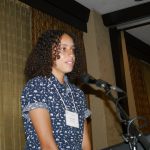 Franklin High School, Elk Grove
Third Place (Tie between two winners, $2,000 Scholarship each)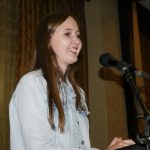 Pioneer High School, Woodland
and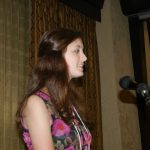 South Sutter Charter High School, Placerville
Other Finalists ($1,000 Scholarship each)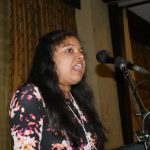 Folsom High School, Folsom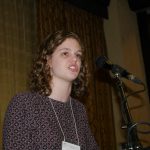 Woodcreek High School, Roseville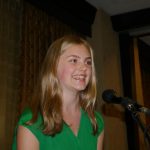 Placer High School, Auburn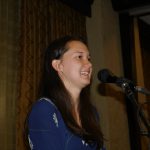 C.K. McClatchy High School, Sacramento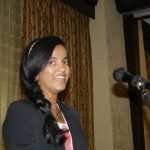 Folsom High School, Folsom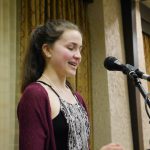 Davis Senior High School, Davis